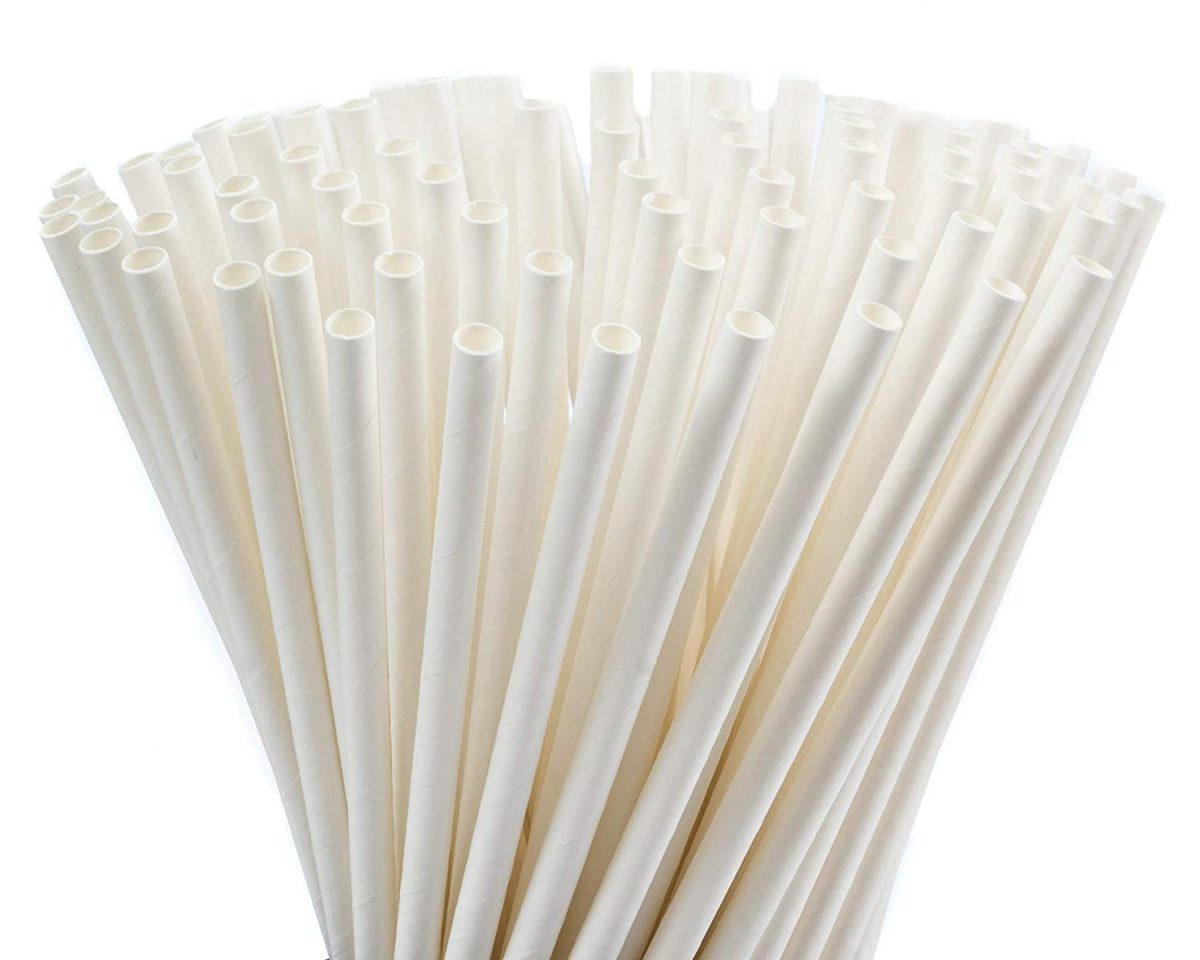 Why Paper Straws?
According to a 2017 study from researchers at the University of California, Santa Cruz, USA, 91% of the plastic we use is not recycled and instead ends up in landfills or into the ocean. 8.1% of them are plastic straws and stirrer.
Plastic straws often don't get recycled because they are small and inconspicuous. So much so that people often forget they are plastic and do not recycle them. Straws that do get recycled often don't make it through the mechanical recycling sorter because they are so small and lightweight.
We are in a situation where a replacement for plastic straw is necessary and this replacement must be environmental friendly. Paper straw is an excellent replacement for plastic straw. Paper straw is made of food grade paper and is 100% biodegradable.
Save Our Earth. Reduce Plastic Waste.
Only The Best Paper Straws
Straws.my only supplies paper straws of the best quality. Our paper straws are made of food grade kraft paper and are conform to the FDA requirements. They can be used in different kind of beverages and are durable enough to last through your entire drink.
Product Specifications
Material
Food Kraft Paper
Straw Length
197mm
Straw Diameter
6mm
Colour
White
Shape
Straight Tube
Packaging Details
Packaging Type
Non-individually Wrapped
Quantity
100 pieces/pack
100 packs/box
Weight
120g/pack
Uncertain of the quality of our paper straws? We can provide you free sample of our 6mm x 197mm white paper straw to try out. Just fill up the form below and we will get back to you to arrange for the delivery of the samples.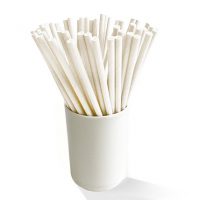 disclaimer: Your information will only be used as straws.my customer's contact only. Straws.my will not provide your information to 3rd party.
Need more information? You may reach us through the following methods or just use the contact us form. We will get back to you as soon as we can.
Adress: 26-1, Jalan Sulaiman 1, Taman Putra Sulaiman, 68000 Ampang, Selangor
Email: straws.my@gmail.com
Facebook: Straws.my
WhatsApp: +60 (12) 273-5766